275 ADAMS ROAD, LUDDENHAM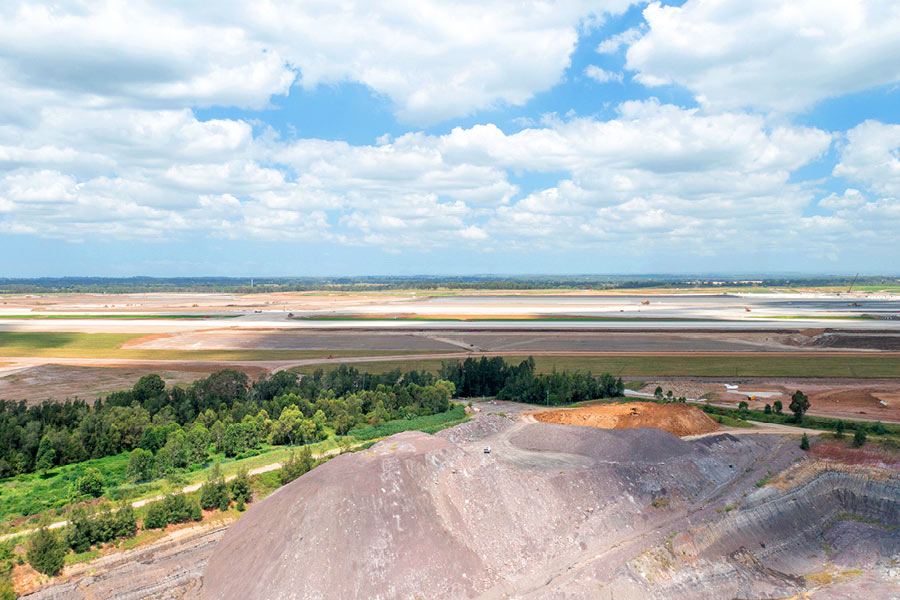 275 Adams Road, Luddenham
Located adjacent to the future Western Sydney International Airport, Luddenham is a multi-use site currently being excavated to remove shale from an existing quarry void.
Planning approval is being sought to construct and operate an Advanced Resource Recovery Centre (ARRC), which will accept and recycle up to 85% of construction and demolition waste received.
Further potential exists to transform the site, on completion of the infill phase, into an industrial estate servicing the new Western Sydney airport.